by Kyla Estoya
I am.
This is exciting – Melt Records, an independent record label based in Cebu City, will be hosting Supermelt—an online concert you wouldn't want to miss. Partnering with the latest internet player Converge ICT, they rallied up some of the most awesome VisMin indie musicians for a Facebook Live gig on Friday at 6:30pm, October 29, 2021.
Supermelt is powered by Converge aiming to make the local sounds come alive again through a hybrid music experience. With the pandemic momentarily making the local music scene a little too quiet, Melt evidently understands how events like these mean for the artists (and the fans, of course). But seriously, don't you guys miss going to concerts and gigs???
To join this music festivity, pre-register here. PLUS, you'll get awesome freebies and on-the-day delivery discounts for food and booze. Woohoo!
This event is geared towards helping indie musicians thrive in the New Normal
Now, let's talk about the band line up because it's hella lit! These bands were carefully curated to represent the Visayas and Mindanao regions covered by Converge's better and faster fiber connection. The power line up includes artists under Melt Records namely Sunday Sunday, The Line Divides, Lynel, Chelsea Dawn, Manic Mundane, Soda Can Genie, and KRNA. The event also features guest bands Mandaue Nights and PG-18.
"This event is also geared towards helping indie musicians thrive in the New Normal by creating a venue for them to reach their audience in a virtual setting," says Melt Records co-founders Derwin Dexter Sy and PJ Ong. 
Majority of Melt Records' roster is based in Visayas and Mindanao. As an independent record label, they hope to represent the vast musical diversity and talents in the Southern half of the country while being true to its core value: creating a culture of transparency in the thriving local music scene. Just recently, they launched their online platform called Artists Dashboard where indie musicians can track earnings and royalties from streaming and music download sales.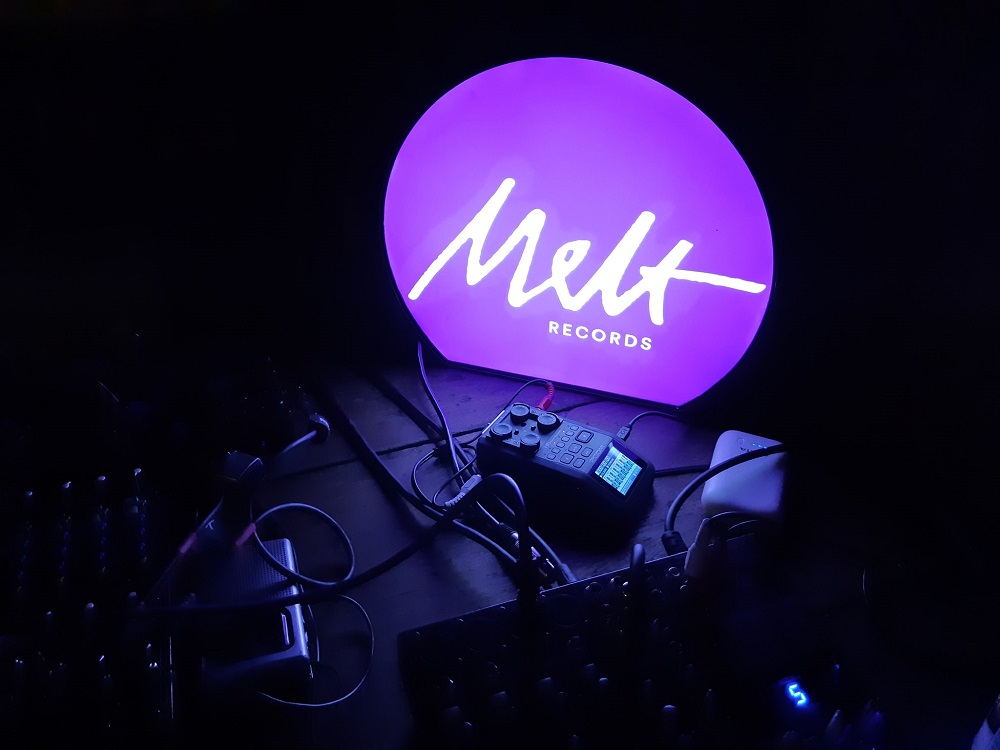 Converge ICT Solutions, Inc. is the fastest-growing high-speed fixed broadband operator in the Philippines, providing customer-focused telecommunications and ICT solutions dedicated to the equip, enable, and empower the residential customers, businesses, and large enterprises. Converge launched in Cebu last November 2020 and they are now available in certain cities, and is currently growing further to cover the rest of the Visayas and Mindanao with already close to 20,000 subscribers.
If there's one thing we love, it's seeing the support among creatives all around the Philippines. We're happy Melt Records exists and wouldn't want to miss out on promoting such a great effort to support these artists.
Mmm. I guess I'll see you there?
To learn more, visit melt.click/supermelt or their FB page. You may also email them at hi@melt-records.com.
---
Kyla Estoya is a super typhoon survivor and an advocate for throwing kindness around like confetti. She currently lives with her family in Cebu City, Philippines. She is the founder of The Love Club and The Local Creatives. Follow her on Twitter @kylayaan.